The Organic & Best Tasting Tea
It's Back to School and still we're at the peak of the summer heat. The least we would want when waiting in line to pick up the kids in school, whether or not we're seated in our car. With the fluctuating gas prices nowadays, gas conservation is still at the top of our minds. But how can we, when the heat is unbearable? I must admit, I wait in my car with the A/C at full blast. My heart goes towards our children who play/run on the field to fulfill their PE requirements, or spend their recesses with no choice at all.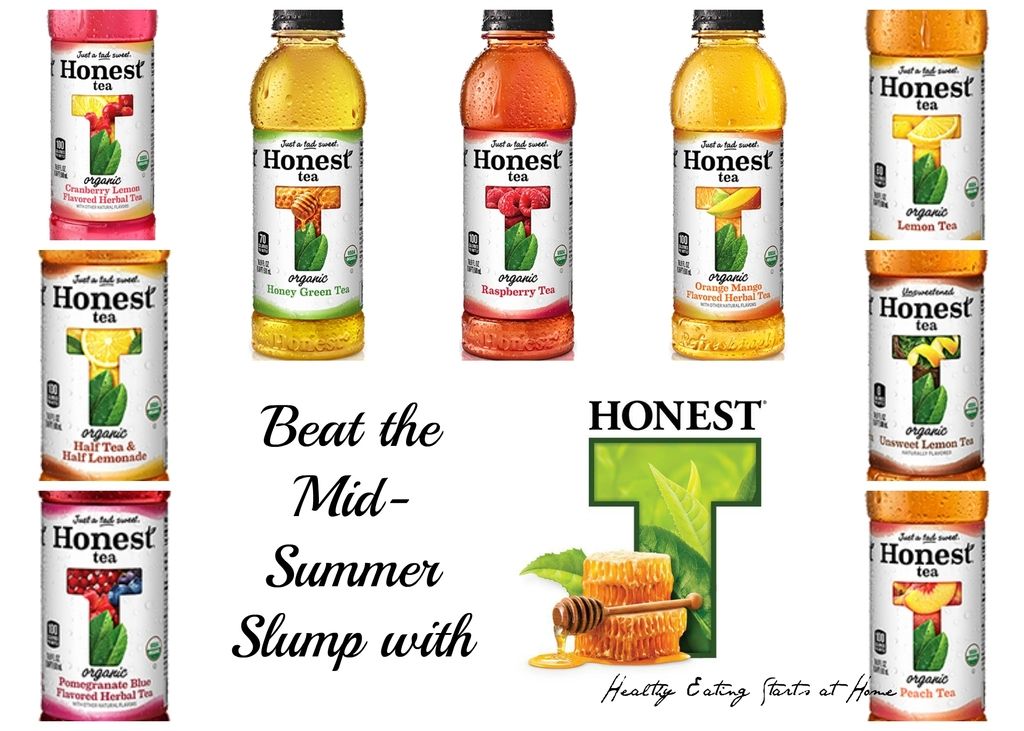 We encourage lots of fluid intake to replenish the body fluids lost while spending time outside. So we pack them lots of ice cold water and
Honest Tea
natural juices that will last them throughout the day. At home, we serve them more
Honest Organic Tea
that can effectively quench the thirst and stay cool. Have you tried the
Honest Tea
yet?
They come in 9 great flavorful brewed teas. They have a wide-range of flavors for each and everyone. Try it all and pick your favorites. They are locally available. They're package in plastic bottles that are safe to be stowed for school, work, picnics, ball games, and parties.
We love it. It's just a tad sweet. Never too much to serve it frequently, especially when you're raising health conscious kids and hubby. It's the safest choice by far. It's organic. And their teas are brewed. My favorite is the
Honest Honey Green Tea.
It's never too strong. Just the right amount to enjoy green tea on a daily basis. My kids have their favorites as well. Mister G loves the
Honest Tea Orange Mango Flavored Herbal Tea
, while my Missy A loves her
Honest Raspberry Tea
. Captain Pete takes whatever
Honest Tea
is in the fridge. He says they're all great-tasting that keeps him cool after a day at work. It's the best way to beat the mid-summer slump.
To find the nearest store for your Honest Tea,
click here
.
How do you stay cool at the hottest day/s of the week?
Disclaimer:
I was provided by Honest Tea 8 bottles of our choice of flavors for a chance to try it out. Honest Tea has been a regular in our shopping list so we exactly know which flavors to request. An honest review of the said product was solely my intention as my way of saying thanks to the company we believe in. Thanks for all the support!
If you love Healthy Eating Starts at Home, you may subscribe via email to get all my posts straight to your inbox. No spam mails, just healthy food ideas for your lunchboxes.

All bento accessories are available through
Bento USA
,
the cheapest and most complete online bento products in the USA.
Other bento gears are also available thru
My Amazon Affiliate Link
.
Thank you for your support!
If you need weekly meals straight to your inbox, try
MOMables
.
It's our one-stop shop when we're on a lunch rut.