Well, well, well. It seems we have some "neigh-sayers" in the audience.
My Little Pony is Missy A's first love.
She loves anything horses and pink and purples.
If there's anything we have, horses is part of the theme.
Or it will be a long argument as to why nots.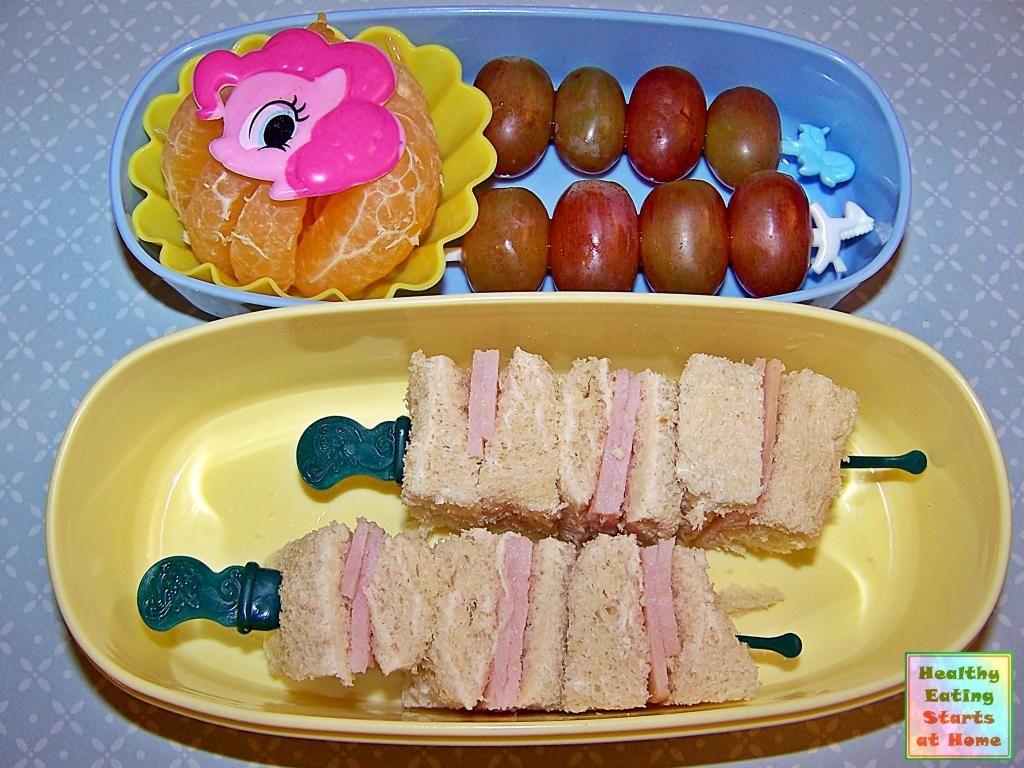 Pinky Pie is her love at first sight too, till she saw the newest episodes of Friendship is Magic. She likes Twilight Sparkle, Princesses Celestia, Luna, Cadence and her knight Shining Armor. I haven't really seen them so that's why I still have Pinkie Pie in her lunch today. No chance to grab a new MLP bento gear yet.
For her lunch, she had turkey and bread kebab, skewered on a few of Starbucks plastic coffee stirrers. My favorite bento gear so far. No cheese. Also included are grapes and Cuties mandarin oranges.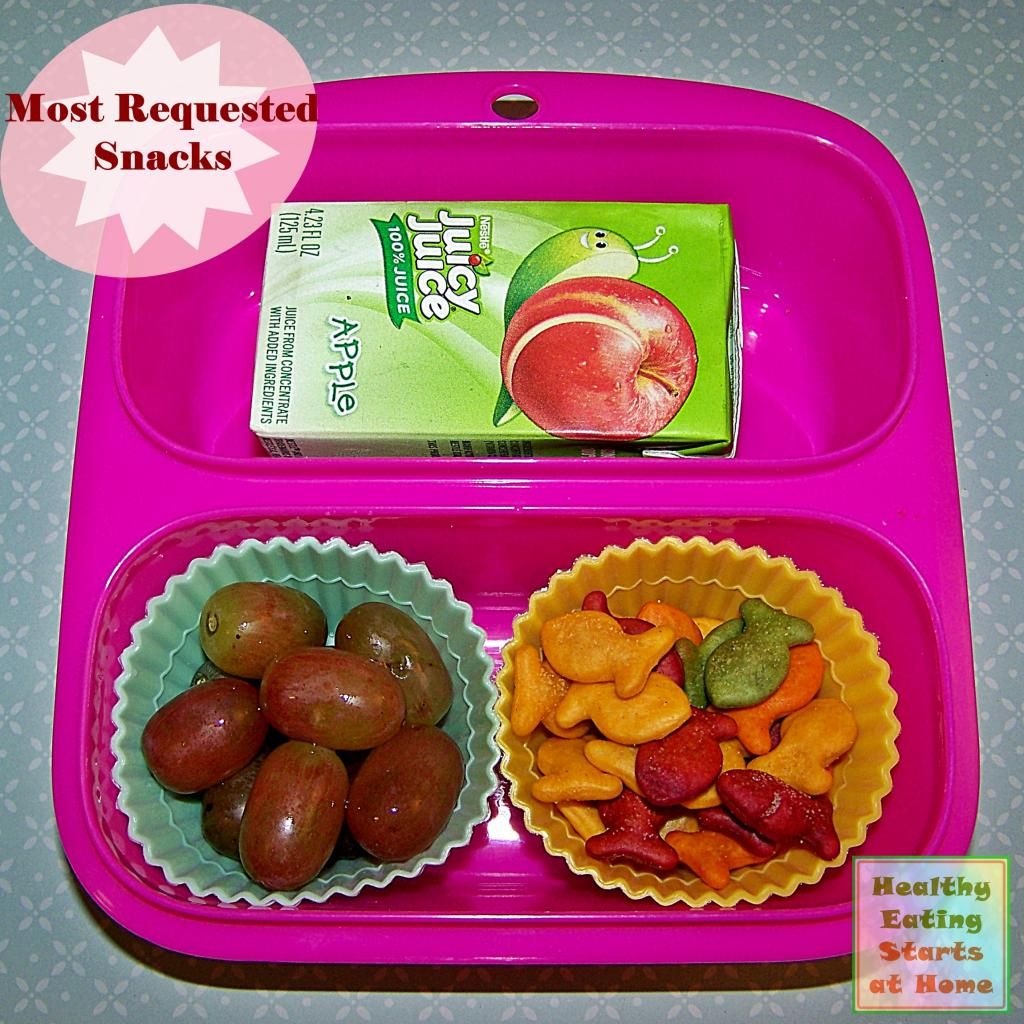 For her mid morning sack, she had her most requested snack, grapes and Goldfish crackers with an apple juice box. All packed in her Goodbyn Small Meal Box.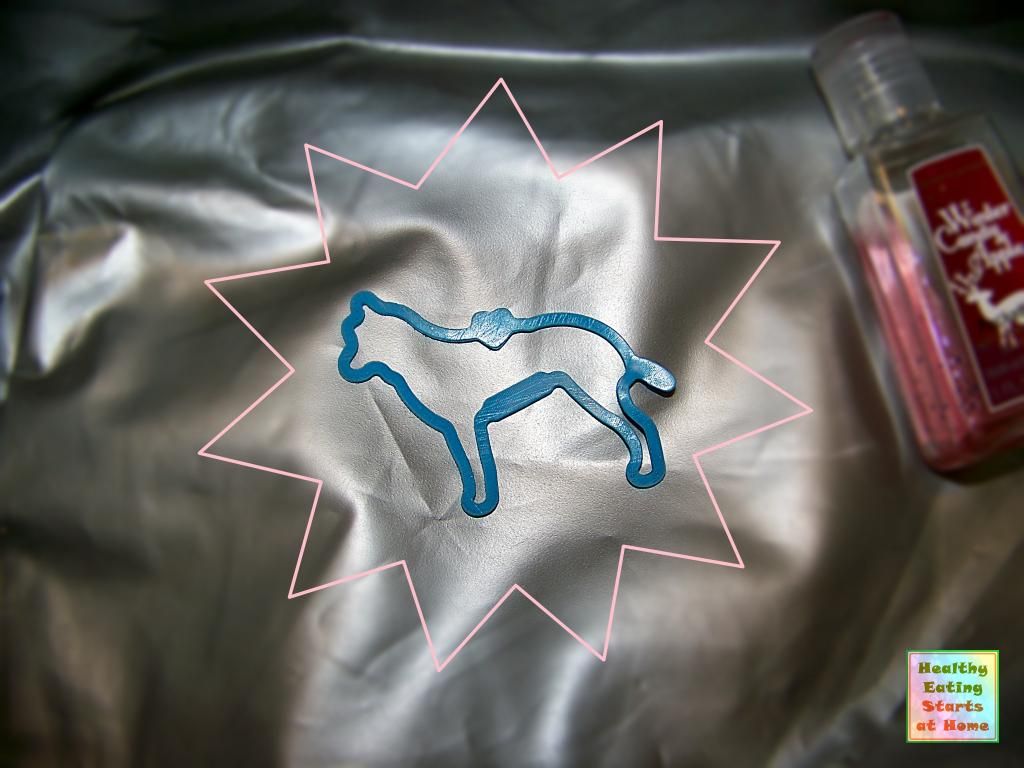 As I was to pack them in her lunchbag, I was surprised to find a horse silly bandz. Clearly this girl of mine is in love with horses.