It's my 2nd day to send something Christmas-y for the kiddos today. I was planning on doing the 12 days of Christmas themed lunches, but as soon as I could find the needed supplies. For now, it would be just a touch of festivity.
Today I thought of putting out my electric grill for a chicken quesadilla. I was thinking of cutting them into candycanes and christmas tree, but before I could do it, the kids stopped me. They don't like anything fancy today so I have to turn the triangular-shaped quesadilla upside down, and ignore the drive to decorate the tree-shaped quesadillas on their
Easy Lunchboxes
.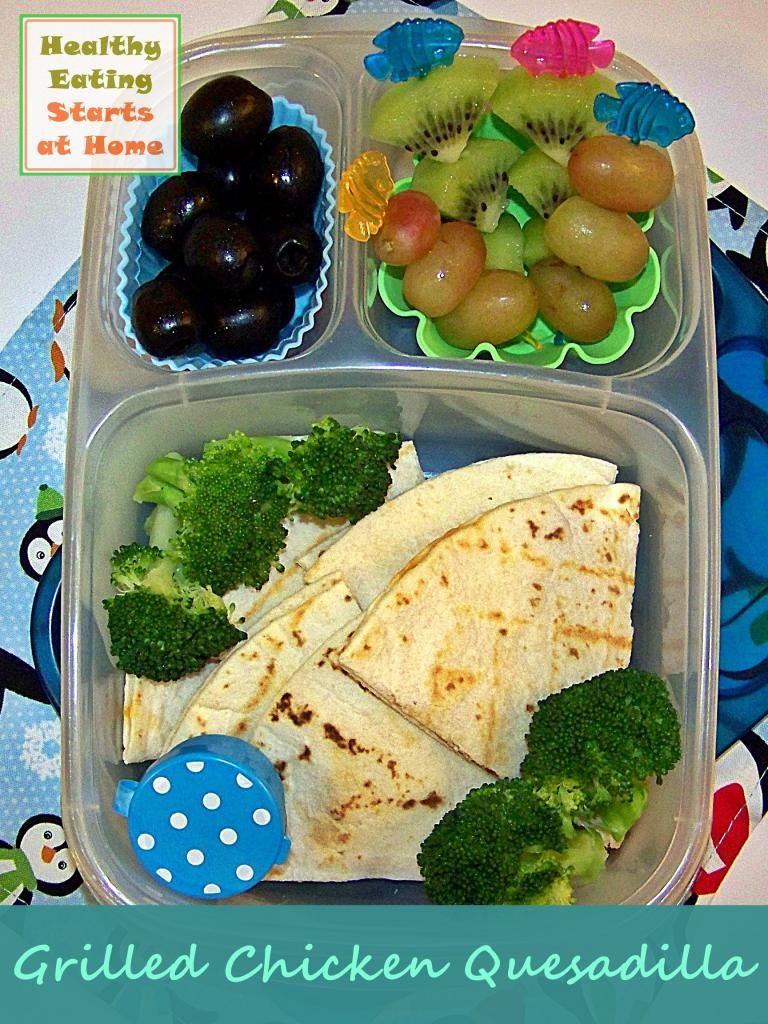 I am so glad I purchased Christmas napkins to go with the their school lunches. I got it through a good friend from
Red Poppy Cards & Crafts over at Etsy
.

She has a wide selection of gorgeous lunch cloth napkins for all occasions.
Need a specific design? Contact her and let her know that I sent you over.
I honestly adore all of her creations. They're oh so affordable too.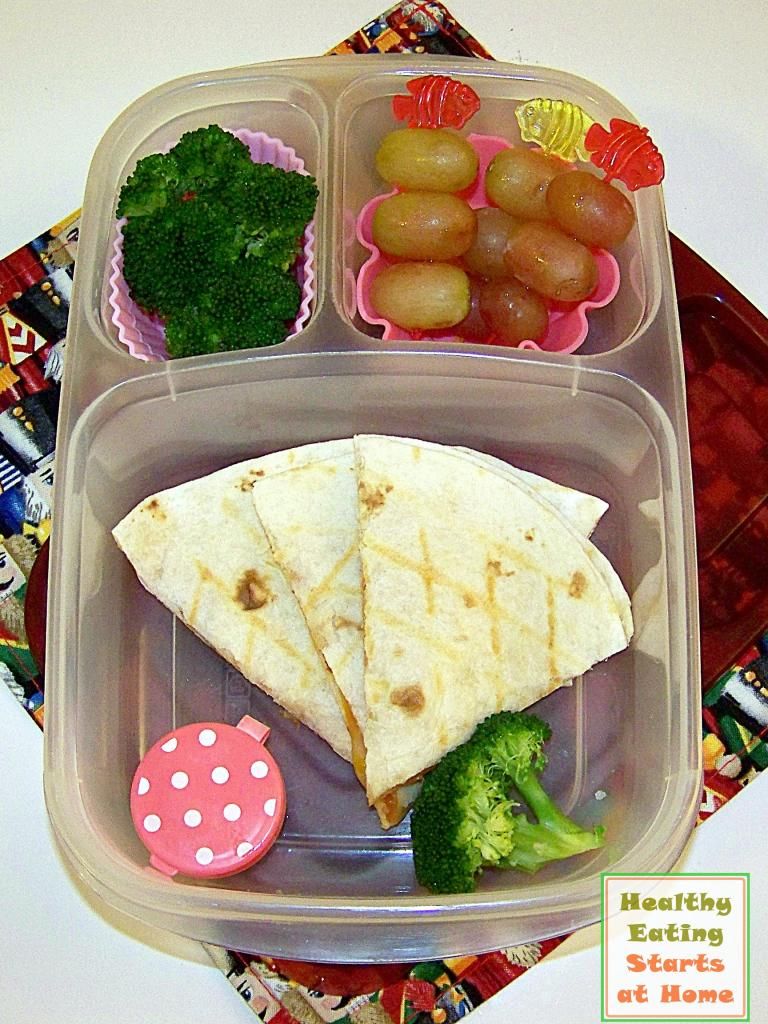 Their lunches are similar except that Mr G had olives on one of his sides. Missy A doesn't like olives so she has broccoli instead with ranch on her pink cup. Keeping my fingers crossed that she'd eat her veggies.
I hope you had a great lunch!

Aknowledgements: