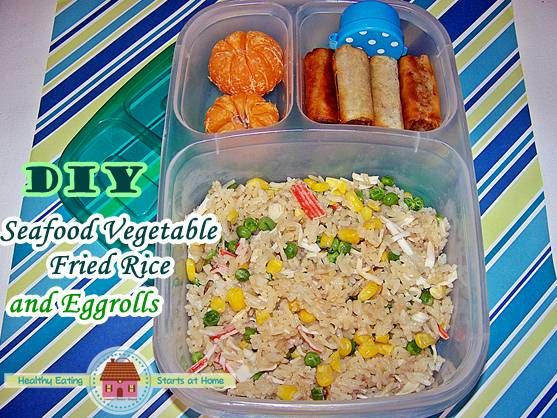 I have been fond of cooking lately at home. I believe that this is the only way to healthy eating coz you eat anything you like, and you control what gets into your system. This is so true since you have the freedom to choose the right ingredients for your family.
We love Asian cuisines. All of them. And we love to eat as well. We hop from one resto to another to try out new dishes. Anything we love, we try to make them home-made next time. Google is a huge place to find the perfect recipe for any food. Then customize ingredients according to what works best for you.
As you already know, I'm training my kids to eat meals we already eat at home to school. That way, planning for school lunches would be a breeze and economical in a way. Imagine sending leftover dinners to school the next day. Let's re-phrase that. What about a re-purpose leftover dinner? That might sound a little better, right?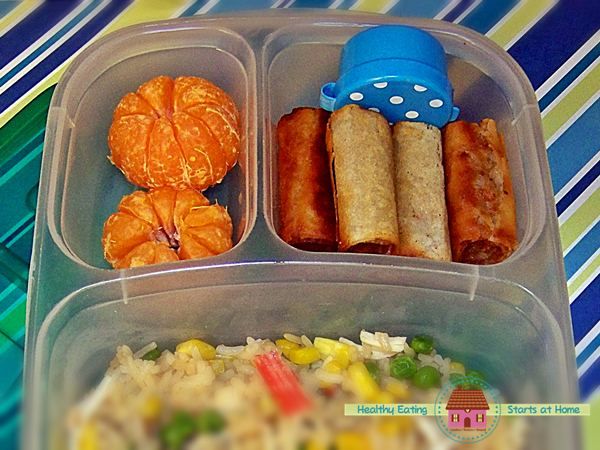 Eggroll Recipe: Combine ground meat, minced shrimp, minced onion and garlic, carrots,
salt and pepper together. Roll them up with the use of a shumai or gyoza wrappers for a mini roll, perfect for school lunches.
Say, you had eggrolls for dinner. Do you think your picky eaters would eat them again the next day? Would it be better if it goes with another new dish? Or a repurpose dish?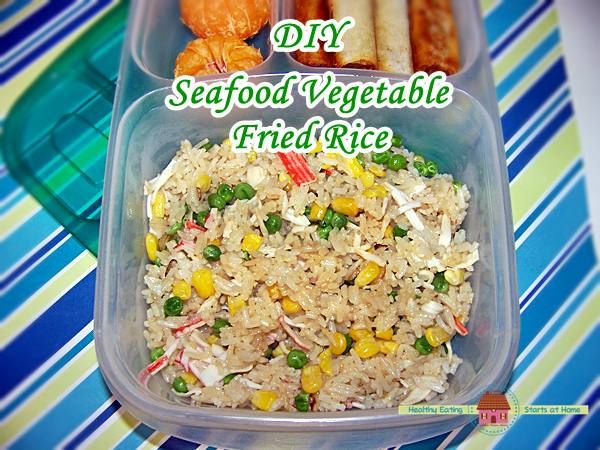 I repurposed rice for that matter. I made a Seafood-Vegetable Fried Rice which has almost everything on it. I made use of medium grain brown rice, instead of just white, to take care of fibers and grains. You can never go wrong with corn kernels. They always add a sweet taste to any cuisine. It's not anything like sugar. It's whole grain and it's a healthy additive to any cuisine. Add some greens with the use of sweet peas or edamame, carrots, if you wish, and some shredded crabsticks. Season with Asian seasoning (1 part soysauce, 1 part sesame oil). YUM!!
I would absolutely say, the kids had a hearty meal. They love it! I hope you consider to re-purpose your dinner leftover sometime. It makes our mornings simpler.

All bento accessories are available through
Bento USA
,