A Lunchbox Digest for Healthier Eating
Hello everyone!!
On July 2014,
Laura Fuentes
, owner of
Momables
released her first cookbook entitled,
The Best Homemade Kids' Lunches on the Planet
-
Make Lunches Your Kids Will Love with Over 200 Deliciously Nutritious Lunchbox Ideas - Real Simple, Real Ingredients, Real Quick!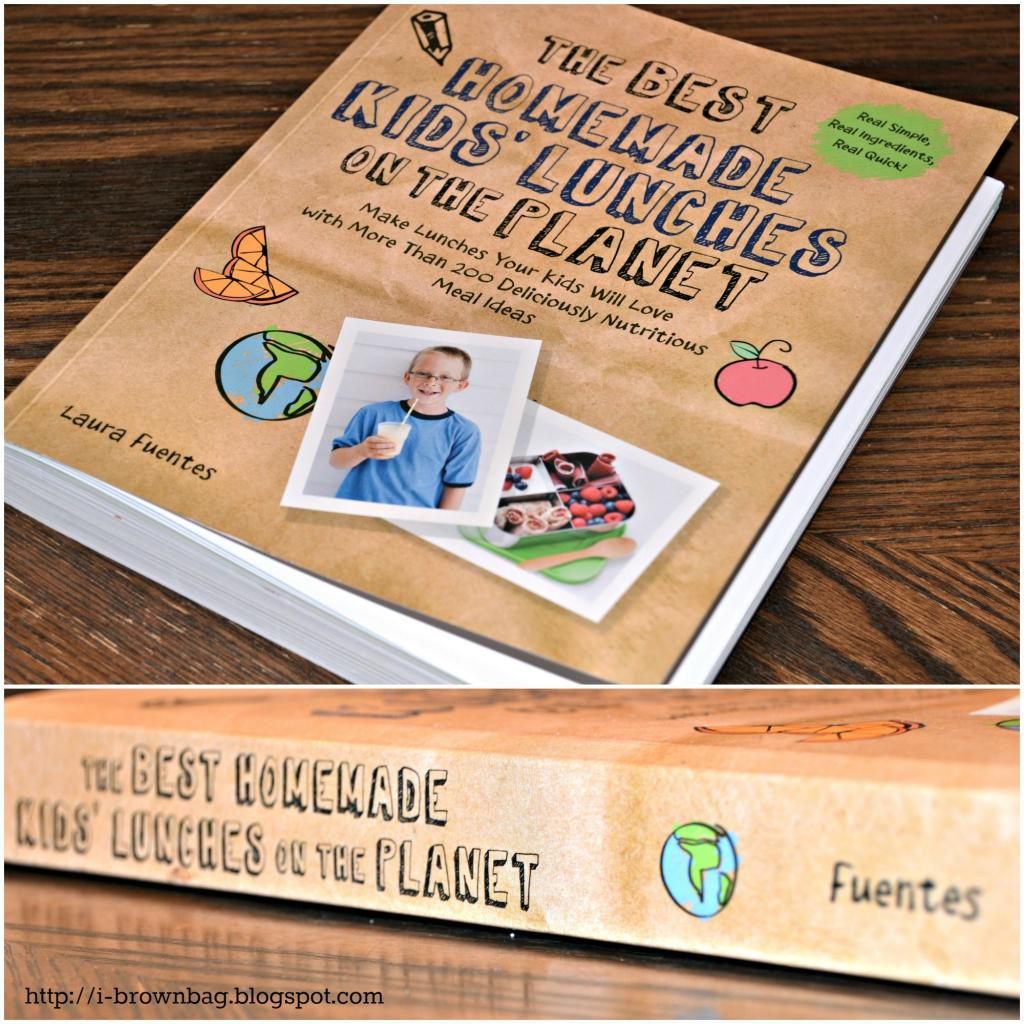 Beautiful, isn't it?
The book cover isn't fancy at all, but
the content is overflowing with lots of genuine information that every family must know.
It surpassed my expectations. An absolute keeper. I even bought a Kindle Edition to access the recipes whenever and wherever I want.
It is best for school lunches, picnic snacks, beach outings, amusement park trips, or even finger foods party that is geared towards healthier eating.
Mostly are homemade,with lots of tips on how to maximize ingredients, pack hot lunches, and more.
The Best Homemade Kids' Lunches on the Planet
is more than just a cookbook for me.
It is packed with so much information on interesting lunch packing tips, tricks, strategies, and inspirations to get started.
The first part of the cookbook has excellent guide on stocking your fridge efficiently, and even lunchbox gears to invest on, at least for people who are new to lunch-packing, which I know in some point of our lives, we've been there too.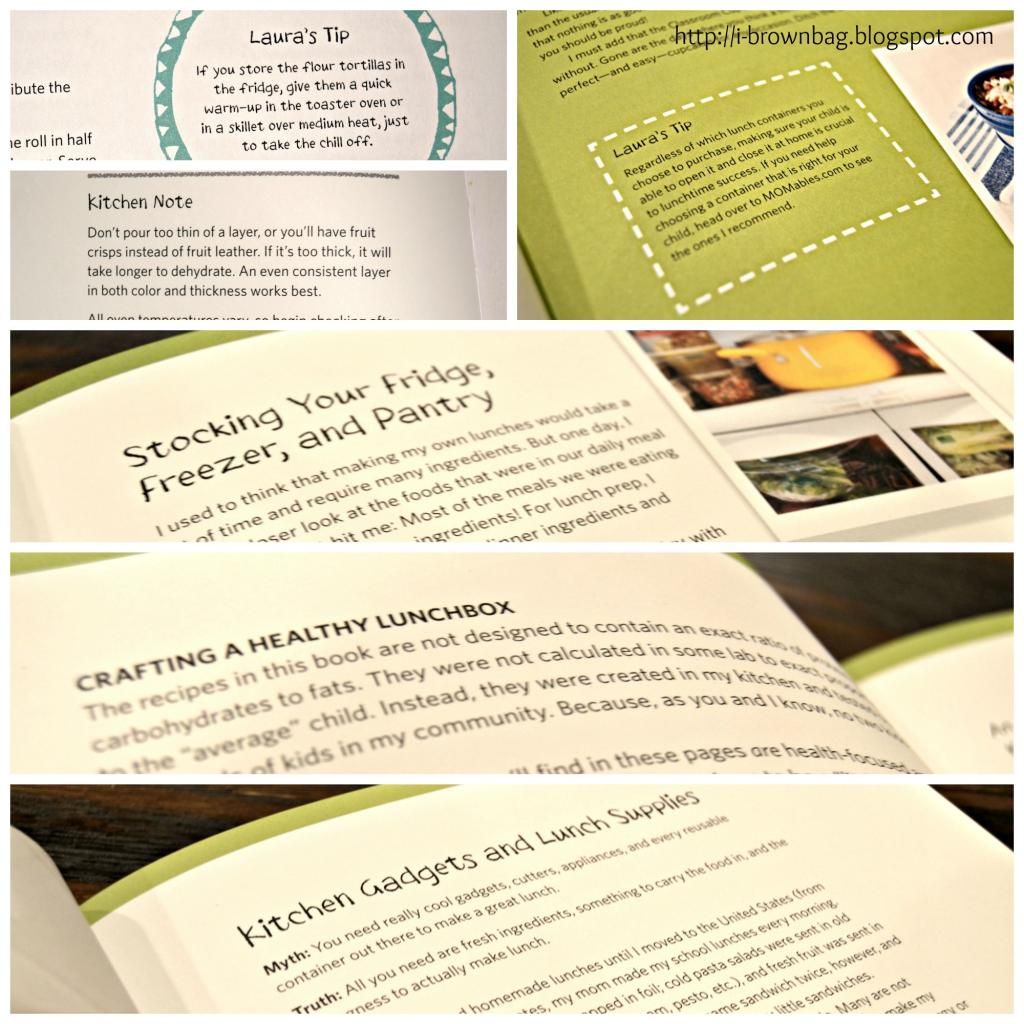 The table of contents are very organized
. You don't have to rummage through the book just to find what you are looking for. They are categorically placed under meal types, such as: breakfast, sandwiches, hot lunches, treats and desserts.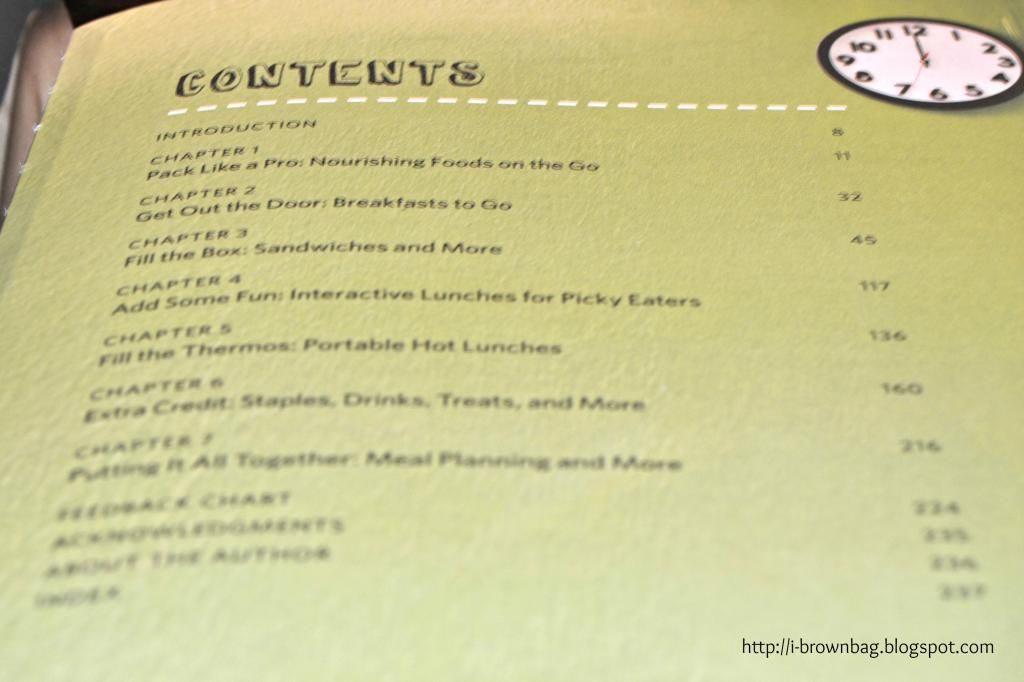 Its fully-colored vibrant pictures next to the recipes made it even more inviting to try them out. You have a visual idea on its finish product. What's even wonderful is her presentation on lunchboxes. It gives you a creative idea to serve foods more appealing to kids, better portion control, and type of side dish that goes well for a particular entree. I believe that presentation is the key to lunch packing success for any types of eater, picky or not, big or small. Don't you agree?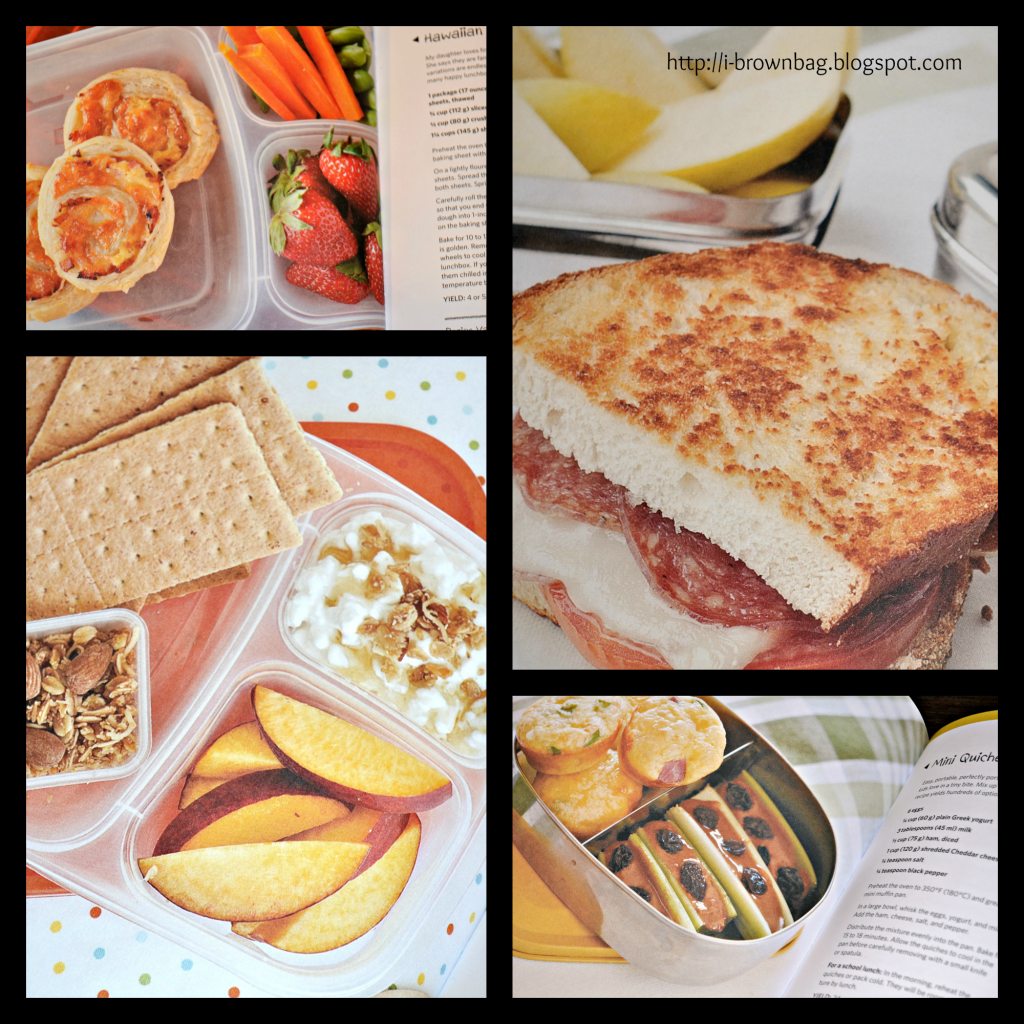 We are not sandwich-packers. We love varieties in our lunchboxes, which I must admit, is tough for any moms, working or SAHM. This is why
The Best Homemade Kids' Lunches on the Planet
is a great tool for someone like me. This cookbook is my best friend. It accompanies me in the kitchen all the time. Not only there, but also on doctors' appointments, airports, and even in the car while waiting for kids' dismissal. I just can't get enough. And that is not in any way exaggerating.
If you are new to
Momables
, you will find this cookbook handy.
It is allergy-friendly, homemade, and makes use of ingredients that are easy to substitute for the purposes of dietary restrictions.
It makes use of simple ingredients. Not a lot. Just enough to make each entree delectable. It even teaches you how to maximize the use of your ingredients. Economical in every way. If you can't get enough of it,
Momables
actually have a monthly plan you can purchase that will plan your weekly menus. No sweat! I have actually tried that too. You can see my review
here
.
The Best Homemade Kids' Lunches on the Planet
is nothing "too good to be true".
It is very transparent. No hidden steps or tricks.
She tells you all. It has a full chapter filled with different sandwich recipes, which I thought was useless for us. I am so ready to close the book and shelf it until I flipped through all the pages towards the end, where I found the chapter for hot lunches. Voila!!
A chapter filled with so much delectable recipes that my kids actually eat when we're out.
All I need to do is get the ingredients and start making them. In fact, I learned how to make grilled sandwich better with her technique, which does the trick to pack sandwiches for my pickiest eater. Something that push my kids to try sandwiches on some days.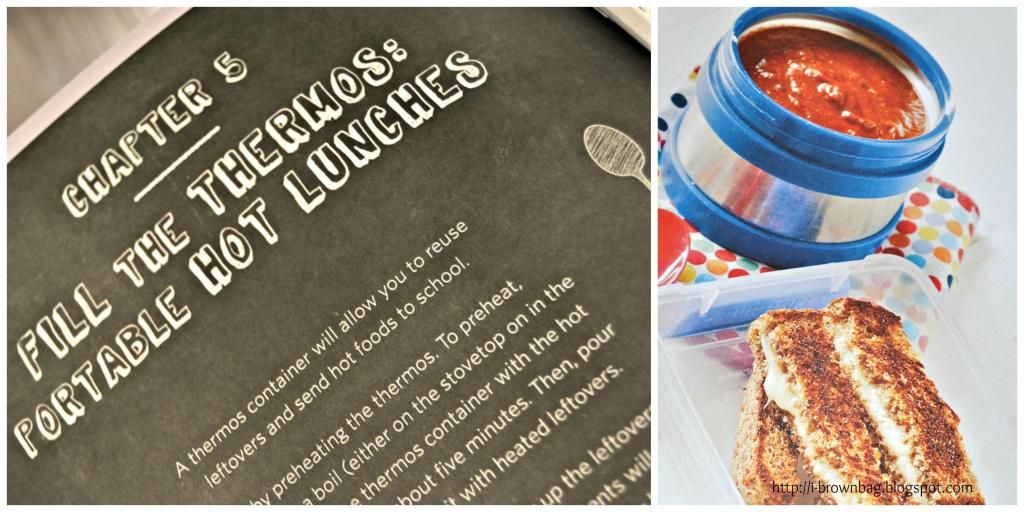 My favorite chapter

I highly recommend
The Best Homemade Kids' Lunches on the Planet
to people who are seeking to serve healthy homemade foods. It's a page-turner. Everything in it is filled with inspiration. Thank you, Laura for a marvelous book that is truly helpful and useful. Something that I can pass on for generations to come.
I have included an amazon link below in the event you want a copy for yourself, or for someone else. It's the best & healthiest gift you can share to your special someone. Rest assured, it will be appreciated and treasured.
Thank you for dropping by. I miss blogging and YOU.

Disclaimer
: A copy of
The Best Homemade Kids' Lunches on the Planet
was provided by the publishing company to try it out. An honest review was voluntarily written without any form of additional compensation. I love what I saw and it exceeded my expectations.
If you love Healthy Eating Starts at Home, you may subscribe via email to get all my posts straight to your inbox. No spam mails, just healthy food ideas for your lunchboxes.
All bento accessories are available through
Bento USA
,
the cheapest and most complete online bento products in the USA.
Other bento gears are also available thru
My Amazon Affiliate Link
.
Thank you for your support!
If you need weekly meals straight to your inbox, try
MOMables
.
It's our one-stop shop when we're on a lunch rut.