A Year End Review
Year 2013 has been truly an amazing and productive year for us, as a family. A budding year that sparked a promising and a stable career for me. A career that gave me the flexibility to work and care for my kids full-time. The career that gave us the capability to purchase our very own home after 11 years of married life. It is also the magic year that dismissed our son from ASD after careful re-assessment. A fulfilling year that put me into the PTA board member, and my son into Student Council Alternative President. A threatening but miraculous year, when dad had a stroke, but had overcome it without any nerve, organ, or vessel damage. A forgiving year that rescued my marriage and my family from breaking apart. Truly, God is wonderful and great. I thank him for everything.
I am also thankful for being a part of the Bento Bloggers and Friends for the much needed inspiration and support in almost everything, may it be bento-related or not. I have continued to pack lunches to school and work despite of my hectic schedules and busted camera. But of course, with my new DSLR, I think I'd be able to go back blogging my lunches in 2014. Hooray for that!
We, the Bento Bloggers and Friends, have agreed to put up our favorite thirteens. I would not consider it my top 13, but my favorites. How did I choose my favorites? Here are the criteria that influenced my choice.
Pageviews
Most Requested Meals
Ease of Preparation
Blog Hops
Recipe
Hover on the images below and click the individual images to direct you to its corresponding blog post. Enjoy the following posts and hope that this will bring inspiration to your 2014 lunch packing madness.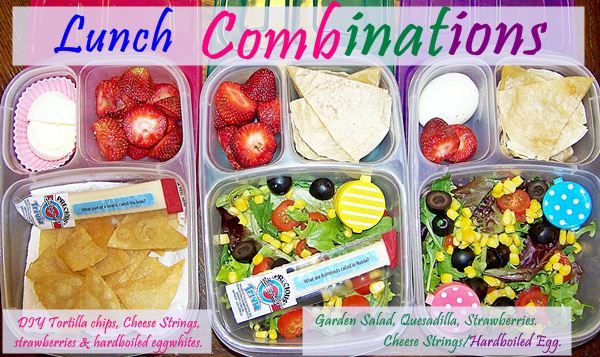 Thank you!!
Have a healthy and blessed 2014!!

Please push the button below to see more 13 Favorites from the rest of the Bento Bloggers and Friends.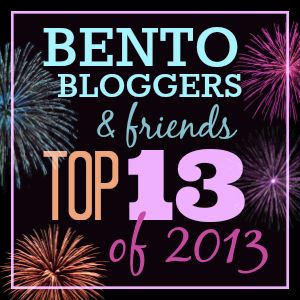 If you love Healthy Eating Starts at Home, you may subscribe via email to get all my posts straight to your inbox. No spam mails, just healthy food ideas for your lunchboxes.